ChaoLin Chang
Hi, my name is ChaoLin Chang. (ChaoLin may sound like Charlie to some people.)
I am the Principal at Jerry Joslin Elementary School. Although I was born and raised in Taiwan, I have lived in Texas for almost half of my life.
Except for the time when I was a principal at a Mandarin immersion school in Houston ISD for six years, I have lived in Austin ever since I started my graduate program in Special Education at the University of Texas in Austin. My plan was to provide better opportunities for the students in Taiwan after I graduated; however, I fell in love with the students in Austin ISD during my internship so I decided to stay.
I enjoy participating in the "Tough Mudder," which is an event that involves a series of obstacles (such as fire, water, ice, electric shock, and lots of mud)! It is rewarding because it tests my endurance and encourages teamwork! I like it so much that I have finished 11 different courses. I gradually stopped participating in the events shortly after I became a principal.
Besides countless obstacles in a school setting, it is rewarding to work side-by-side with other dedicated educators and to see students making progress every day. I am excited about returning to Austin ISD and looking forward to bringing our students the opportunity to learn and experience what others don't at their schools.
Sarah Tanner
Hello, my name is Sarah Tanner, and I am so excited to join the Joslin team as the assistant principal!
I am a native Austinite who attended AISD schools and spent my summers swimming at Barton Springs. I graduated from the University of Texas with a degree in Biology while also completing the UTeach program and continued my education at Texas State with a Masters in Secondary Education and Administration. After teaching middle school science for 11 years, mostly at O. Henry Middle School, I served as the assistant principal at Lively Middle School for 4 years.
My favorite moments as an educator are when children have the "light bulb" moments of new understanding. In all of my roles as an educator, I view it as my job to give students as many opportunities as possible to make those light bulb moments happen.
It is very important to me as an administrator to treat each child and family with the same care as I would want my own children and family to be treated.
As a mom of four children in AISD schools, I know how important the school and family relationship is . In my free time, you will find me working out, reading a book, or spending time outdoors with my family and friends.
Together We Achieve More - Juntos Logramos Más - tóng zhōu gòng jì
A Huge THANK YOU! for our Community Sponsors to our Events during School Year 2022-2023. We sincerely appreciate your generosity and continuous support, You are our honorary Jaguars!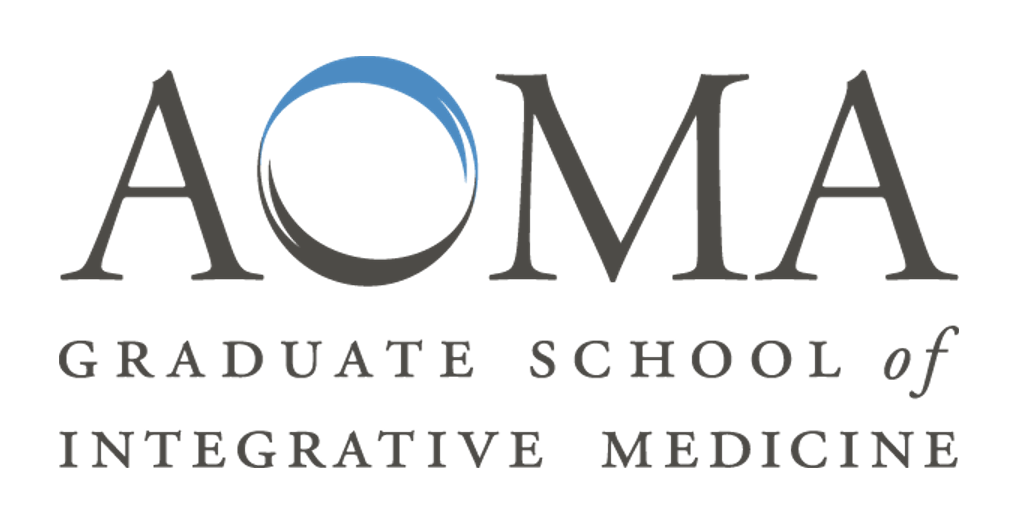 AOMA Graduate School of Integrative Medicine
(Lunar New Year Sponsor)